The 24/7 Online Radio Group run jazz and classical music stations. Our new station, 24/7 Jazz Radio was launched in 2019. We produce cloudcast programmes in the jazz music genre. Our programmes are available on our Mixcloud site and this website. Click on the player below for many hours of relaxing jazz.
We have facebook pages for our stations, 'liked' by many of our fans and supporters. The facebook pages provide a place for our listeners to interact with each other and us plus also be kept up to date with news about music events from around the world. Please visit: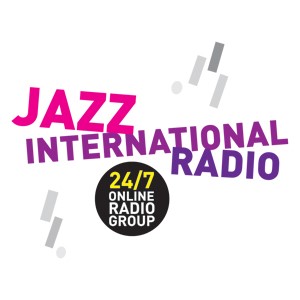 Do consider following our twitter feed which has music related tweets 24/7.
We have a 24/7 jazz music radio stream. You can listen to it using our apps, free exportable players or just by clicking on the stream: Jazz International Radio
---
---